Installation on MacOS
Prerequisites
Your admin has created an account with XplicitTrust.
Installation
1) Download at https://dl.xplicittrust.com/xtna-agent.pkg
2) Double-click on the the downloaded xtna-agent.pkg
3) Enter your email address in the Settings dialog box (accessible over the system tray menu):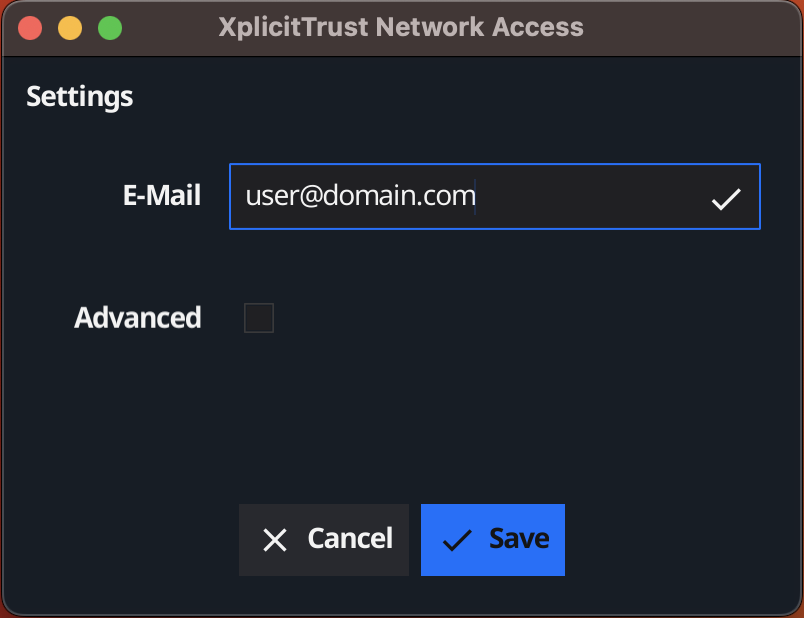 Menu Bar Icons
You can see the status of your XplicitTrust MacOS client in the Mac menu bar at the top right of the screen: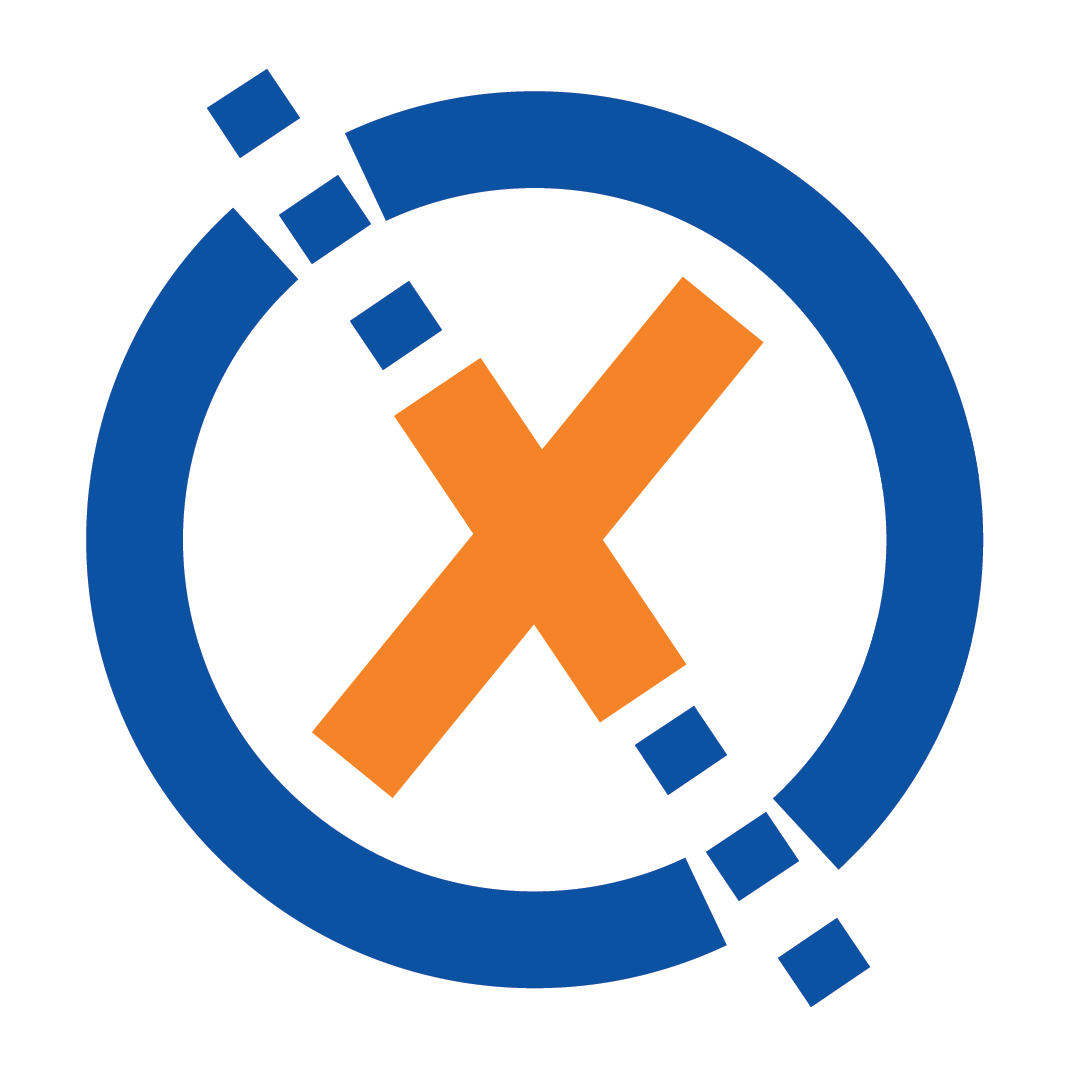 XplicitTrust tunnels are up and running, click on it to see status information.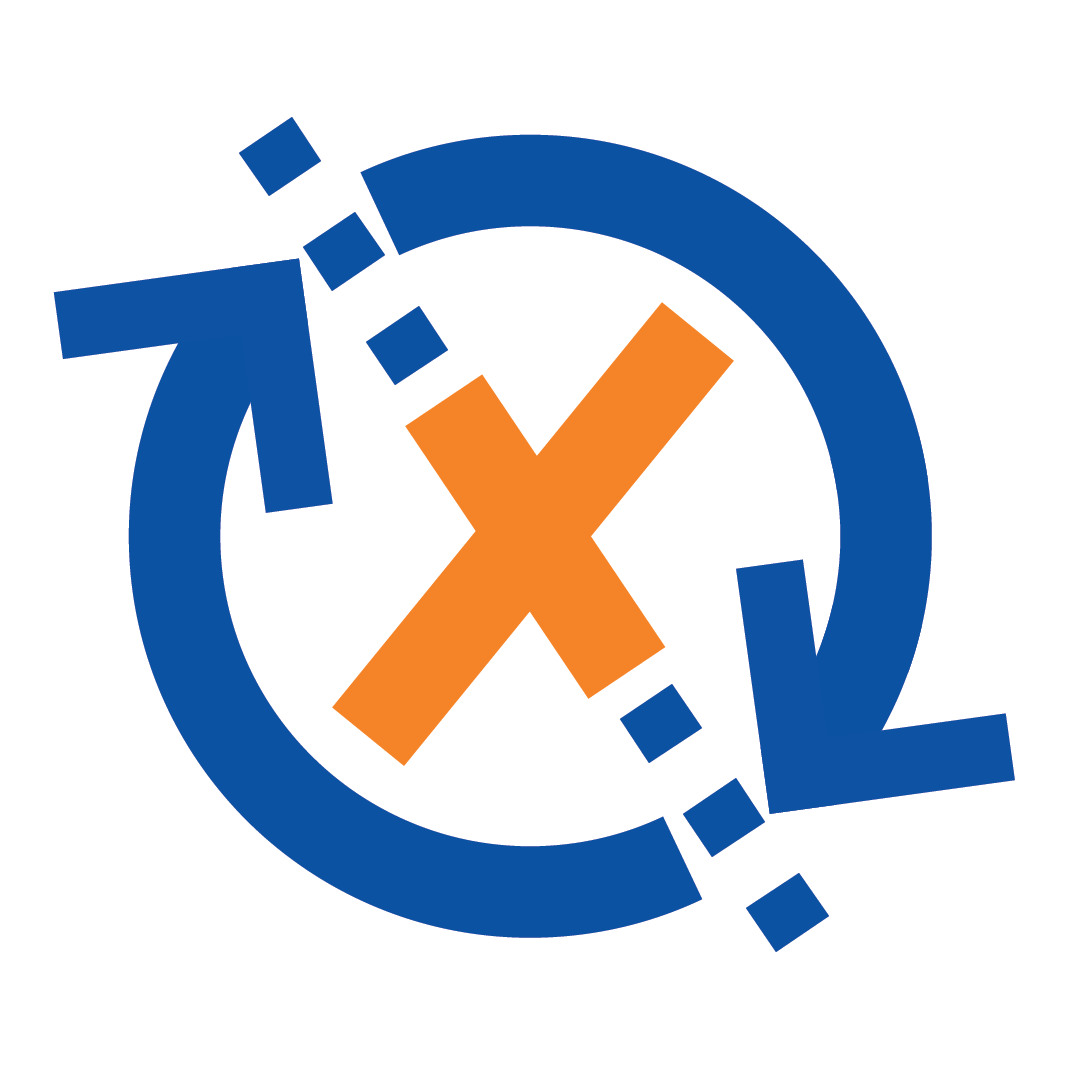 MacOS client is authenticating itself, tunnels are not up yet.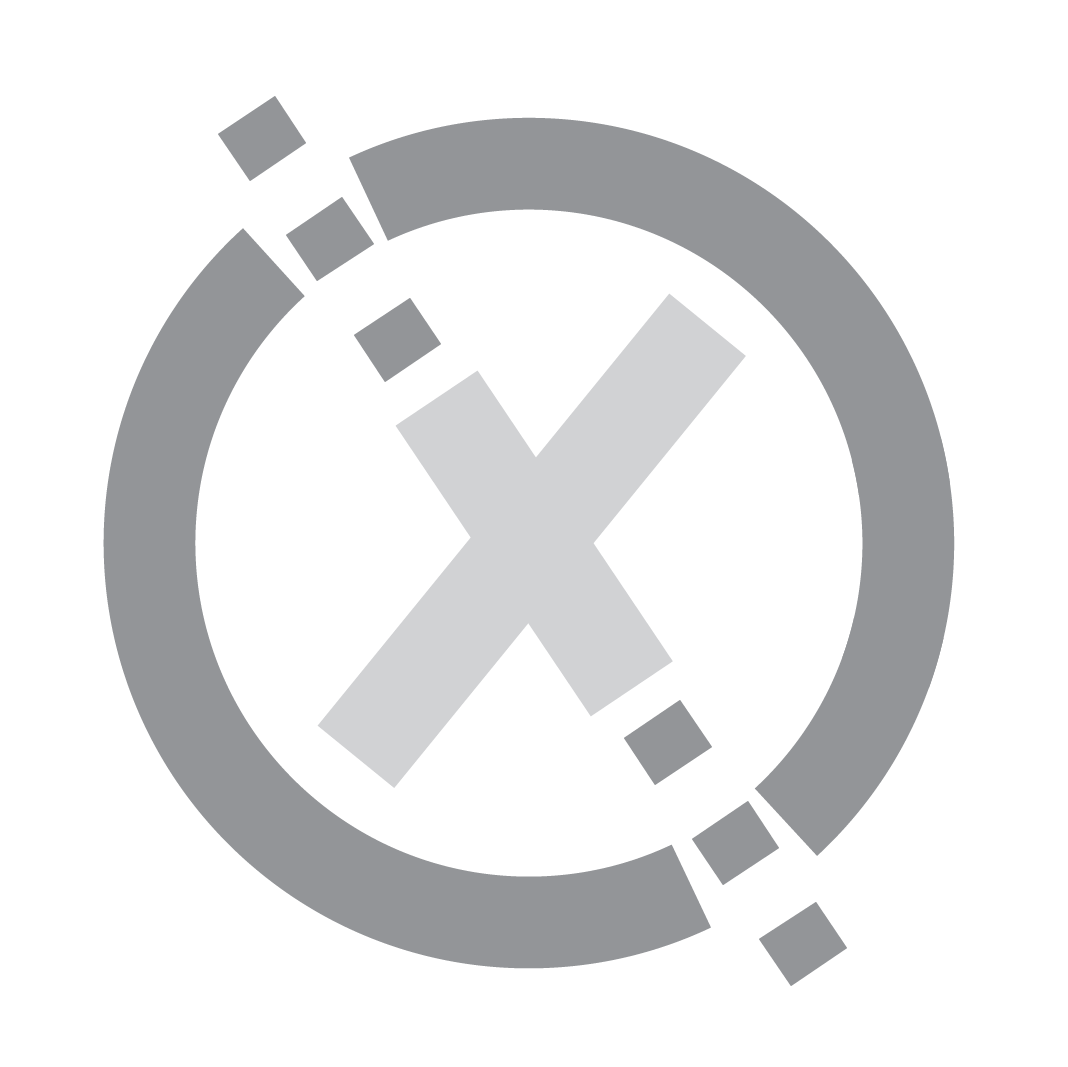 MacOS client is offline.